Find a Book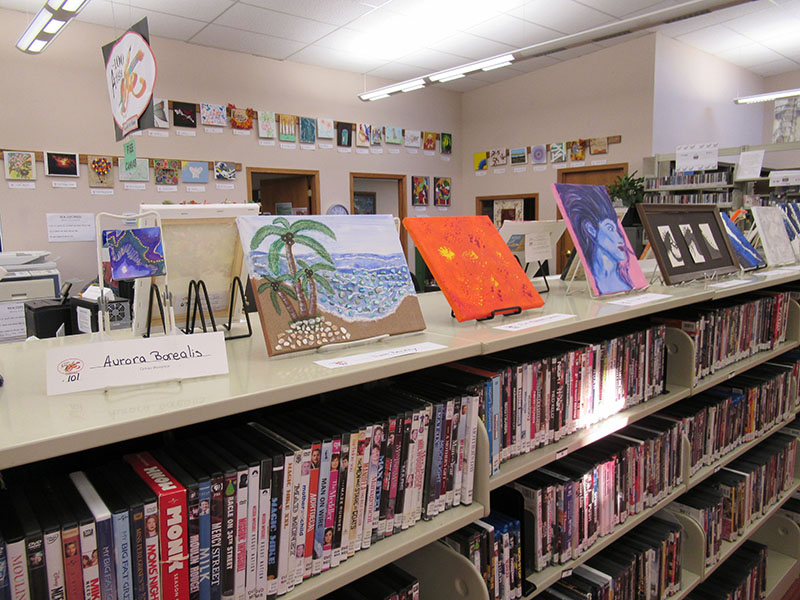 Search PrairieCat
Search the catalog for our non-digital library materials such as:
Fiction and non-fiction books for all ages
Board books, picture books, easy readers for early literacy
Audiobooks on CD for children and adults
Music on CD for children and adults
Classic & popular movies on DVD for children & adults
Other Materials not in Catalog
Three local newspaper and more than 30 magazine subscriptions for children and adults
Xbox and Wi games to be used in library
Board games, toys, and puppets for children and families
PrairieCat  will search all libraries unless you limit your search to East Dubuque District Library.  (See the eBooks section for digital items.)
Search OMNI Libraries
PLACING A HOLD
Placing a hold on a published item reserves the item for you, and puts you on a list if its currently checked out.
Search the PrairieCat Catalog, select the item and format
Request the item, if our library doesn't own it, another member library will automatically send their copy
Login with your East Dubuque Library card barcode & password
Choose East Dubuque District Library as your pickup library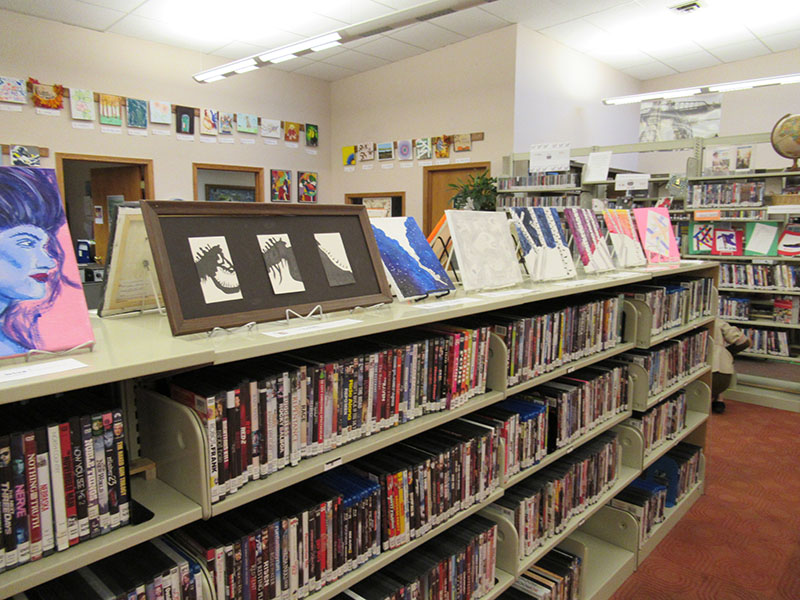 INTERLIBRARY LOAN
Published items not owned by East Dubuque District Library or any other library in Prairie Cat may possibly be obtained through interlibrary loan through libraries outside of PrairieCat.
Search for the item in PrairieCat to confirm no libraries have it.
Many self-published books are not available in libraries
Call, email, or stop in our library to give us the Title, Author, format, and year of Publication
We will search for the requested item to determine if we can order through interlibrary loan
ASK A LIBRARIAN
A librarian is available to answer questions and to help you locate library materials anytime the library is open by calling  (815) 747-3052.