History & Mission
The library carries many of the newest movies, bestsellers, audio books and children's books.  We continue to add non-fiction books with the lastest information as well as information DVD's on travel and educational interests.
Can't find what your looking for?  We can interlibrary loan you a copy from libraries across the state and beyond. The system van delivers three times a week.
We're always willing to work with patrons, community organizations and other libraries.  Please ask, we're always interested in new ideas and projects.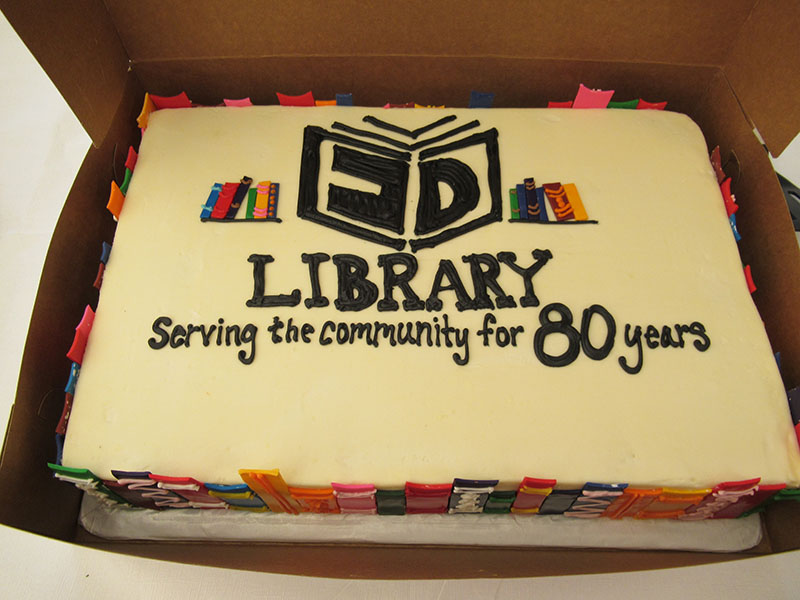 Mission Statement
The mission of the East Dubuque District Library is to be of service to the district's residents by providing current and popular books, non-print materials, programming and technology for all ages that will help meet the recreational needs of the community and promote the value of lifelong learning.
History
The East Dubuque District Library was formed in 1937 as a WPA project. It was a city library at that time. In 1997, the library went to referendum to become a district library. The referendum passed and more than doubled the population served by the library. The library began to serve this new population out of its old and very small building on the corner of Sinsinawa and Wisconsin Avenue. In September of 2007 the library moved to its temporary location on Wall Street. A year and half later the library again moved. We now enjoy a permanent home at 122 Wisconsin. The library currently serves a population of 4459 and has two grade schools and one high school in our district.